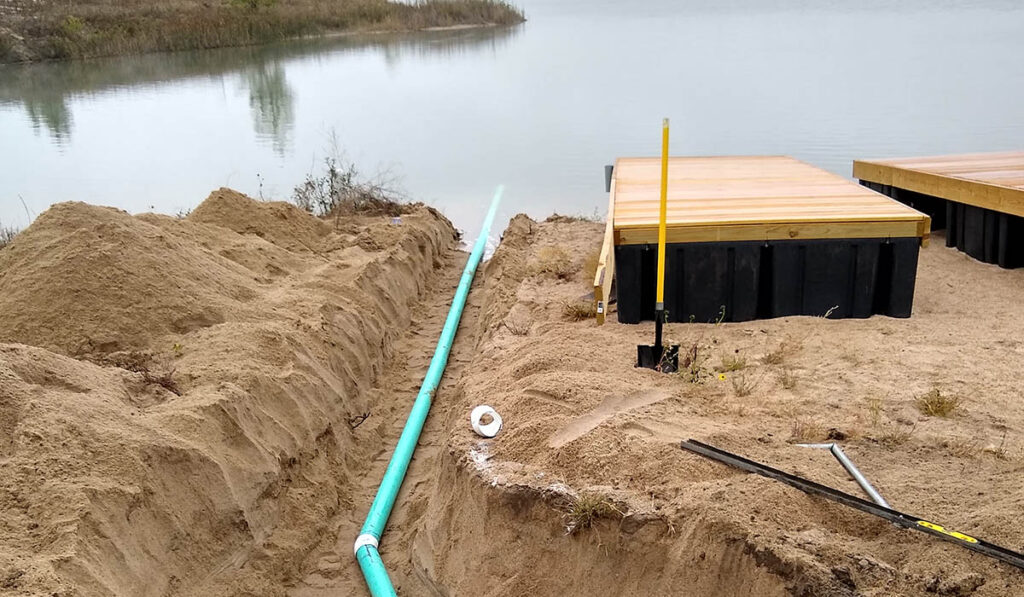 DRAINAGE PRODUCT INSTALLATION
Give excess water a place to go before it causes damage to your landscaping with a drainage system installed by Meyer Grading.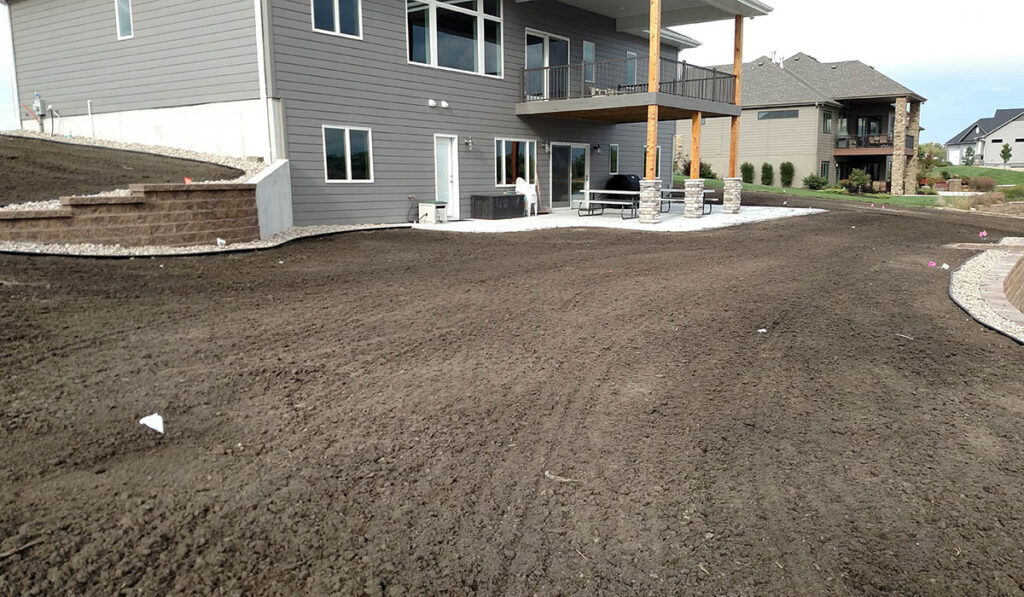 ROUGH AND FINISH GRADING
Meyer Grading has the equipment and know-how to smooth and prepare your property with rough or finish grading before seeding or sod.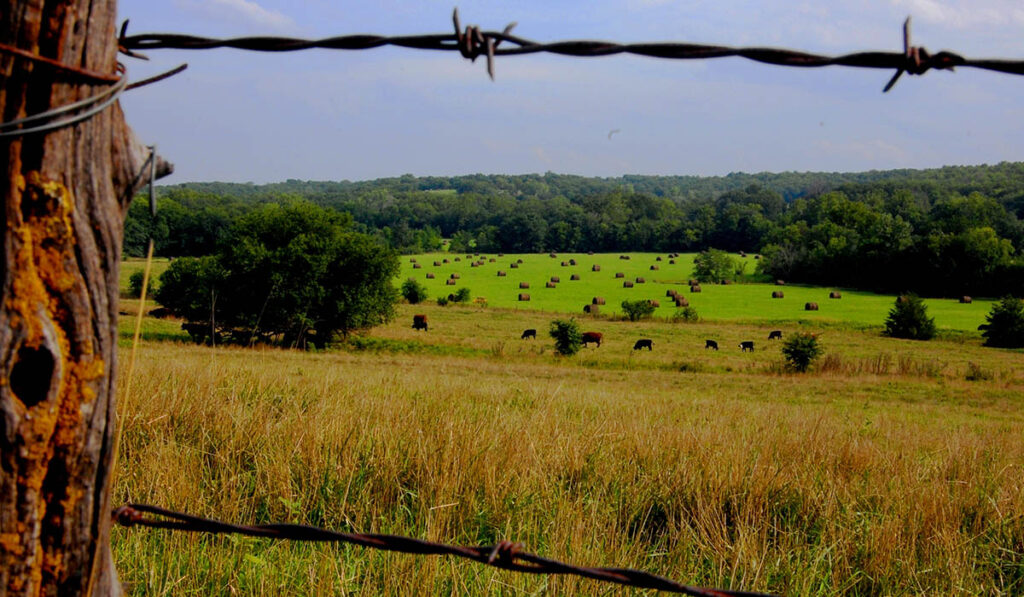 PASTURE FENCE TEARDOWN/INSTALL
When it comes to installing or removing a fence on your property, Meyer Grading has the equipment and knowledge to get the job done.
INTERESTED IN TALKING WITH US ABOUT YOUR PROJECT OR IDEA?
Why Choose Us?
Independently owned and operated.

Quality of work and customer satisfaction are our priorities.

Sub services available: including all types of seeding and fertilizer applications; hardscaping; material delivery including black dirt, clay and sand.
What Client's Say
"Meyer Grading is an excellent business to work with. They did the rough and fine grade for our lakehouse property and are timely, hard working and made sure we were happy with the final product. Highly recommend!"